After obtaining my MA in History of Art at the Vrije Universiteit Amsterdam, I completed my post-doctoral training as a conservator of paintings and painted objects at the Limburg Conservation Institute (SRAL, Maastricht) in 2010. My specialisation was painted surfaces in historic interiors.

Through my training I interned with National Trust, Paleis het Loo, Interieurwacht North-Brabant, and Geldersch Landschap & Kasteelen. I have since been employed both in private conservation studios in Amsterdam, Haarlem and The Hague and independently as a conservator and researcher of paintings and historic interiors.

Most recently I have been working as a paintings conservator at the National Galleries of Scotland in Edinburgh and now continue to work freelance for museums, civic collections and private owners from my base in Friesland, The Netherlands.
Items of cultural heritage have a unique significance and context. It is this history, as well as the current practical needs and future use of an object that inspire me to find the right treatment for that piece, so that it can continue to be appreciated, studied and enjoyed.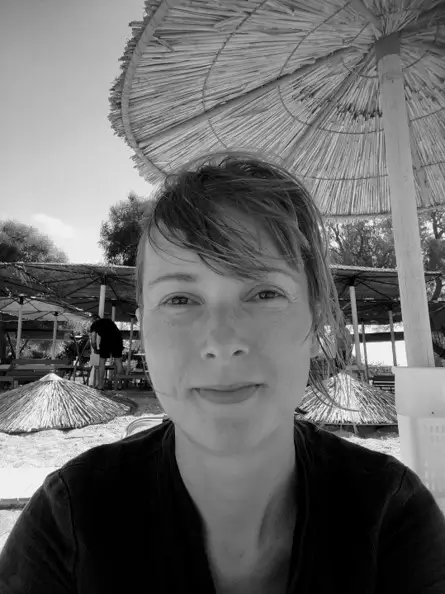 I'm an accredited conservator-restorer with The Institute of Conservation (ACR, ICON, UK) and a member of the International Council of Museums (ICOM) and Restauratoren Vereniging Noord (RVN) for continuing professional development and support.