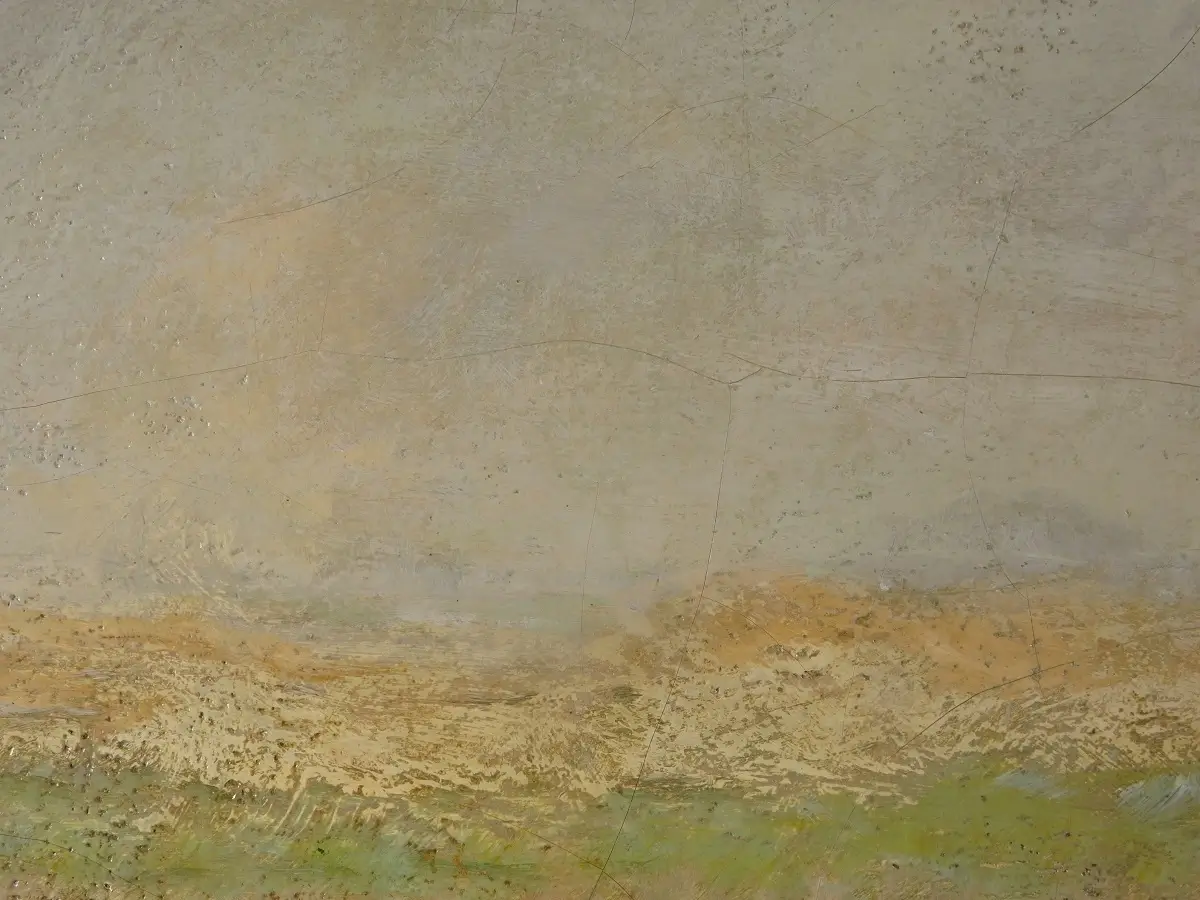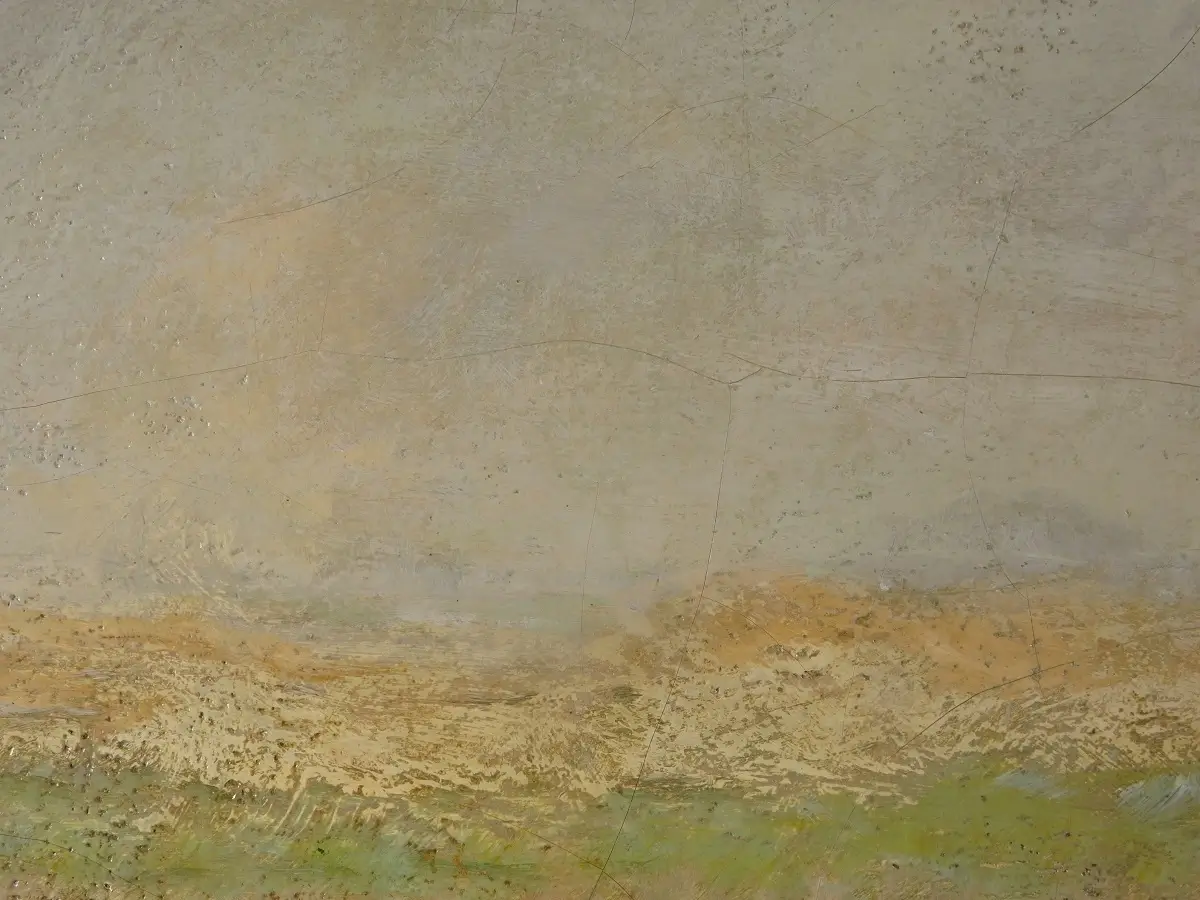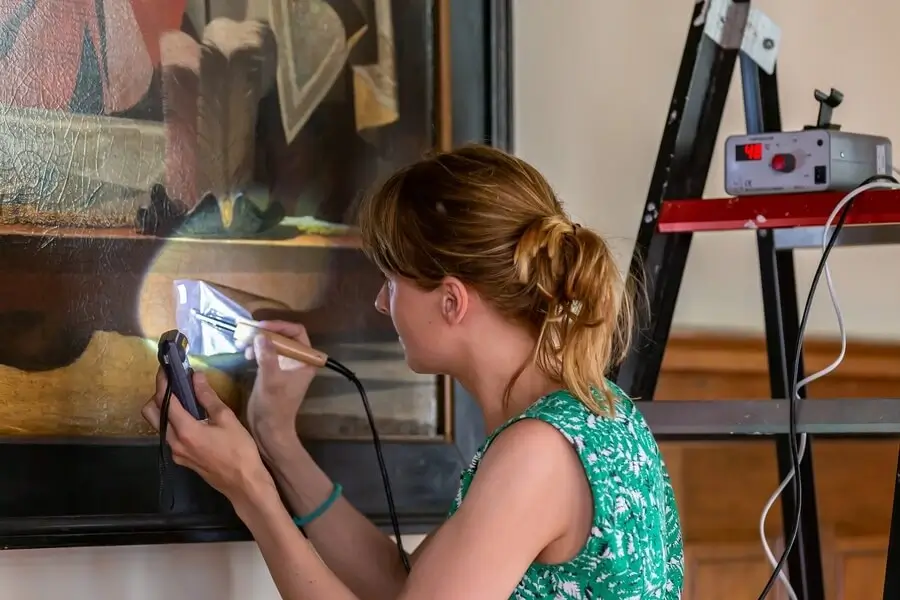 I'm Nada, conservator and restorer of paintings and painted objects. In order to ensure the long-term care of the objects I work on, I put preventative conservation at the heart of my work. I also carry out architectural paint research and conservation of painted surfaces in historic interiors.
How I work
My aim is to find the most appropriate treatment for an object, one that is best suited to the needs and goals of the project and client.

With a focus on implementing preventive conservation measures where appropriate. These are often low intervention and sustainable actions with an aim to slowing down the ageing process by improving the stability of an object and its environment.

With respect for an object's age and history and an openness and curiosity into the possibilities of getting closer to the original work during research and treatment.

Please get in touch in one of the following ways.
Please get in touch in one of the following ways. I look forward to hearing from you